Do your patient's snore?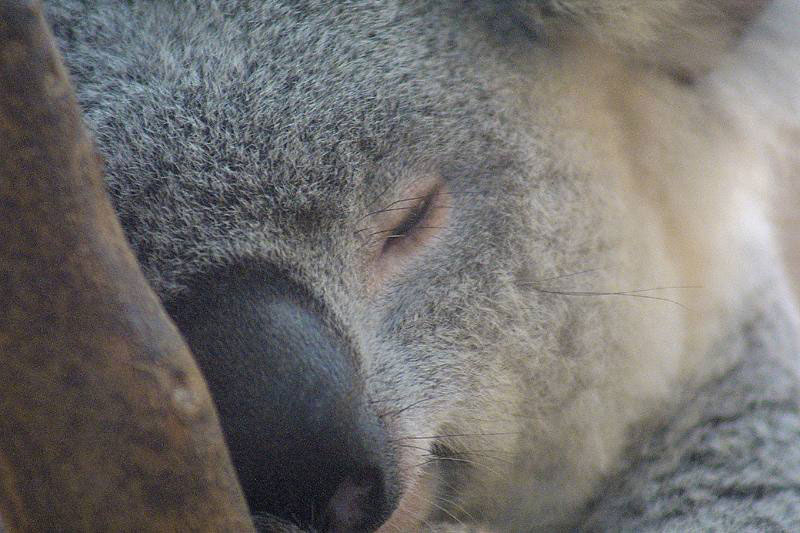 At the "Australian Sleepworks Dental Laboratory" we specialise in the production of appliances that can reduce the level of snoring, and appliances that can assist in the treatment of mild to moderate sleep apnea, when other medical treatments may have failed.
At "Sleepworks" we produce the most effective appliances available in the world today. They are of the highest quality, and use the latest in technology. All the appliances are designed to bring the mandible into protrusion, opening the pharyngeal area, and producing better airflow. These appliances achieve this protrusion in different ways, and will suit the varying needs of most dentate and partically dentate patients.

The M.D.S. Appliance

The "Medical/Dental Sleep Appliance" is constructed from two bi-laminate splints. They are joined together by the stainless steel midline screw. This device is easily adjusted, by the dentist, up to 14 mm, to achieve the desired protrusion required. The patient is able to move the lower mandible laterally.

The E.M.A. First Start Appliance

"Myerson" offers this "90 day trial" appliance to assess suitability and for determination of which elastic bands will give successful results. While offering everything that the final appliance does (see below), the "First Start" is a diagnostic splint only.
The E.M.A. Appliance

The "Myerson Elastic Mandibular Advancement" splint increases airway space by opening the bite and gently advancing the mandible with interchangable elastic straps. The bands come in varying lengths and degrees of elasticity, and their flexibility allows for individualization of your patient's treatment, with quick and easy adjustments to provide optimum results. This appliance is vertically adjustable, offers good freedom or movement and maximum tongue space.
The Silensor Appliance

The Erkodent appliance consists of two thin, transparent splints. It can be made in hard and soft materials that offer sufficient comfort, and is very small. The splints are joined together with a pair of patented, hinged connectors, that hold the mandible in a predetermined protrusion. The appliance can be adjusted up to 2mm.

The I.S.T. Appliance

On this "Inter-oral Snoring Therapy" appliance, the jaw is held forward by vestibular Herner Guiding Telescopes. The construction of this appliance allows a controlled protrusion of the lower mandible. It's design does not intrude on tongue space, thus maximising patient acceptance. Both of the telescope hinges are threaded, and are able to be adjusted by the dentist up to 8 mm. The guiding sleeves have end stops to prevent disengagement. This appliance can either be made in hard or hard/soft material.


GEOFF LAMBERT - Dental Technician

39-41 Grimshaw Street, Greensborough,Victoria, 3088

Phone - 03 9717 6551
Mobile - 040 337 9904
Email - geoff@sleepworks.com.au